About Best Caddy Co., Ltd
Best Caddy Co., Ltd was founded in 1994, specializing in the research and manufacturing of solid wheels for use in lightweight, low-speed applications. These flat-free wheels are made from Thermoplastic Elastomers (EVA), making them UV and oxidation resistant, lightweight, durable, and environmentally friendly. Ranging in size from 4" to 16" in diameter, these wheels are perfect for hand trucks, baby strollers, wheelbarrows, etc.
HANDTRUCK HAND TRUCK MANUFACTURER AIRPORT HANDCART TAIWAN FLAT FREE TIRE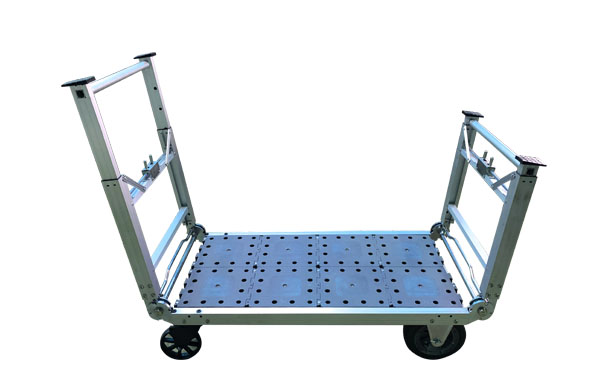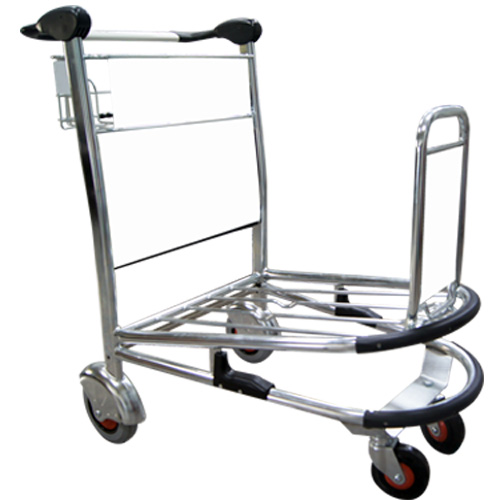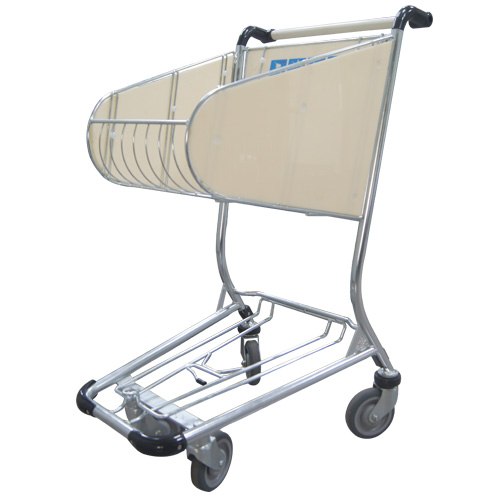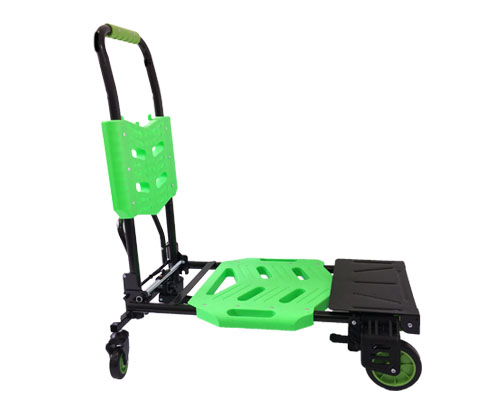 Best Caddy Co., Ltd continues to develop products to make our lives easier. One such product is the Craft Caddy. The Craft Caddy is a modular storage tool case, consisting of 18 clear compartments, each with its own space divider. Each compartment can even be removed and hooked onto the user's belt! The Craft Caddy is easily the "best helper" to craft makers, do-it-yourselfers, carpenters, and plumbers.

Another convenient Best Caddy Co., Ltd product is the 4-wheel Snap Mover. High-impact plastic squares with caster wheels snap together to form a base of practically any size for moving heavy objects or potted plants. This practical product is further enhanced by its choice of bright colors.
Best Caddy's manufacturing capabilities
are very diverse and inclusive,
but are not limited to the following
Aluminum die casting
Aluminum impact transformation
Assemblage
Hardware punching and welding
Plastic injection
Best Caddy's capabilities are ideal as an OEM or ODM for overseas customers, augmenting research and development of new products and supplying top quality products internationally, while learning and growing hand-in-hand with its customers.